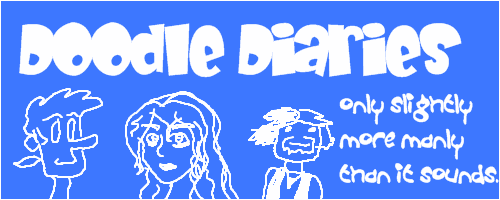 by Zelda Orpheus and Nate

Archives; a rope of sand
Hm, reading the past comic pages but pressed X without saving where you were? I knew it.
Why don't next time you just add the spot where you last stopped as your favorites?
That way, you don't have to go through this calender thing, and I can relax, knowing I wasted
my weekend building this page. Everyone wins. -Nate.